Cabinets often occupies a place in the home, with cabinet lights can enhance the value of the cabinets. Nowadays, smart homes have become a trend, and linear cabinet lights have also been upgraded to induction smart cabinet lights, so are the induction cabinet lights easy to use ?
Jedver's induction cabinet lights have their own induction series and wireless induction switch series. The biggest feature of induction cabinet lights is intelligence and convenience. It abandons the traditional wall button switches and allows hands to be free.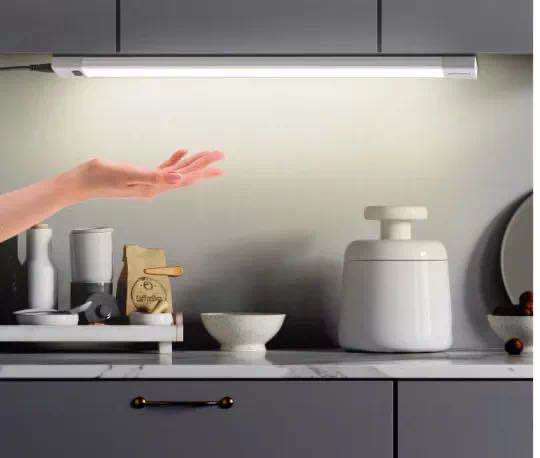 Cabinet lights with sensor series are generally equipped with sensors on the left or right end of the lamp. Jedver's multifunctional panel light is a cabinet light with its own hand-sweep sensor. It is installed at the bottom of the kitchen wall cabinet without an additional switch. Swipe on the sensor with one hand to control the brightness and brightness of the light. This kind of induction cabinet light is suitable for the kitchen, even if the hands are stained with water and oil, the light can be turned on and off. The non-contact switch makes cooking more hygienic and convenient.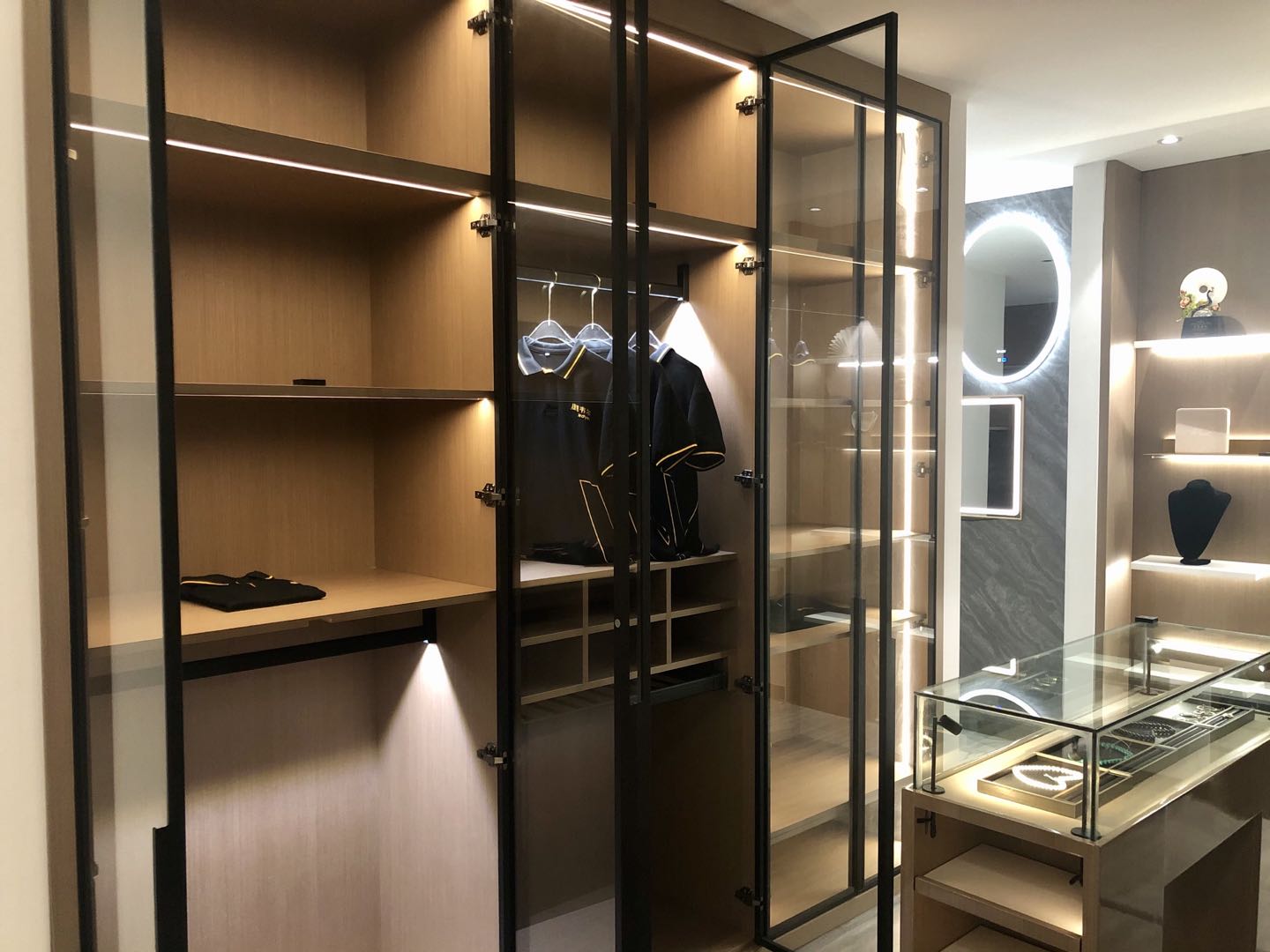 If it is a cabinet light series with a wireless sensor switch, it can be paired with a variety of smart switches, such as human body sensor, door sensor, voice control, APP control, and other popular wireless switches. The Jedver wireless switch has a small and exquisite appearance, does not require wiring, and does not take up cabinet space; the modular design can replace the switch type, and overall it is easy to install and maintain.
Inductive cabinet lights can bring a different sense of experience to home life, making life more convenient and more comfortable.