Some useful objects in home life always make people happy , and cabinet lights are one of them. So what are some useful cabinet lights ?
Hanging lights, such as green leaves that set off red flowers, look inconspicuous and easily overlooked, but they can light up the world on the wall and add a sense of design to the home space.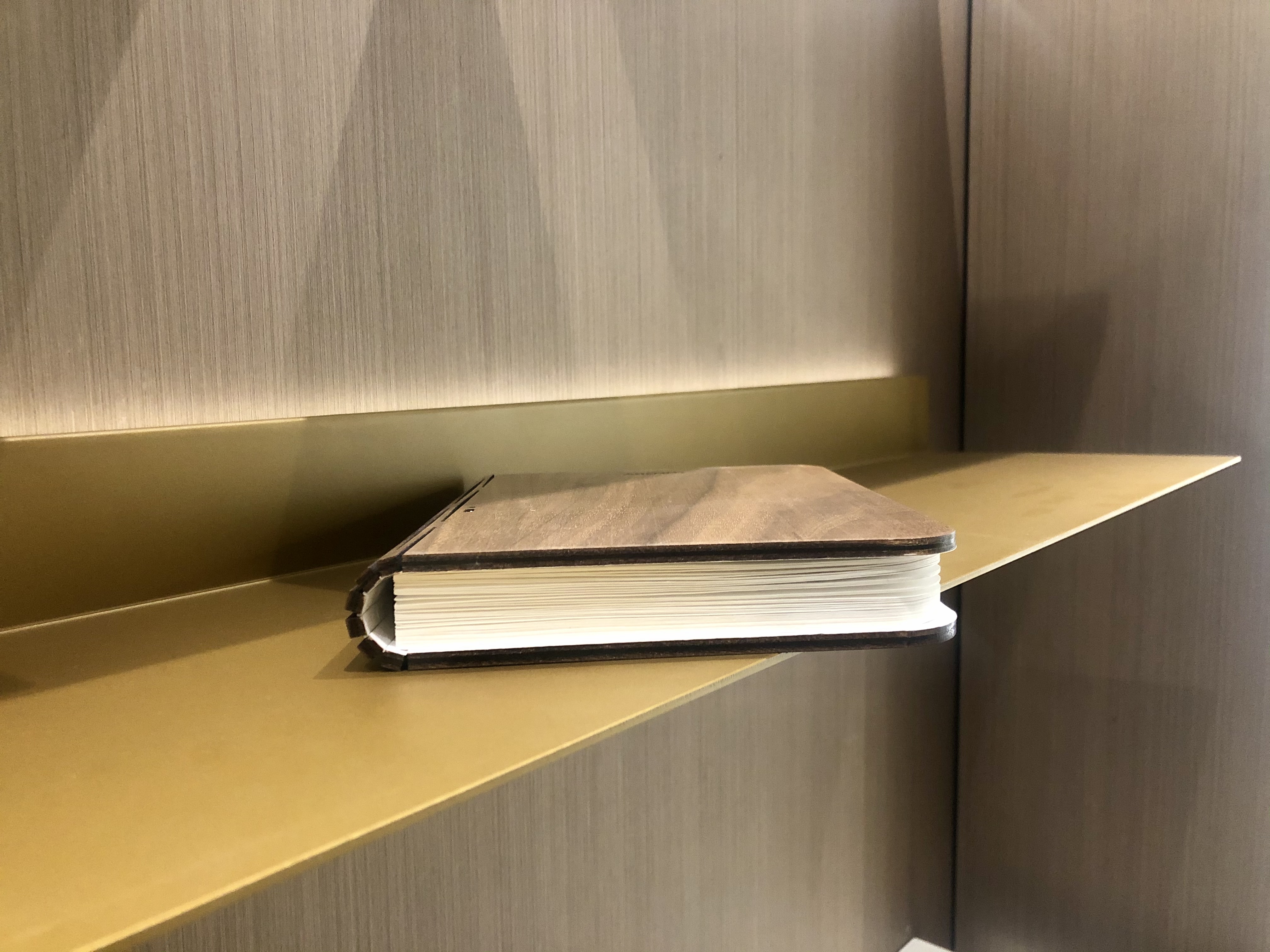 Jedver pylon light:
Screw fixation, easy to install and maintain;
The upper and lower double-sided luminous design is adopted to create the effect of wall washing light and shadow;
Use high-grade aluminum laminates, and the maximum load capacity of the rack can reach 20KG/m ;
It can be equipped with Jedver's intelligent control system, wireless induction switch to control the light.
After knowing the characteristics of the Jedver pylon lamp, let's understand where the pylon lamp is useful.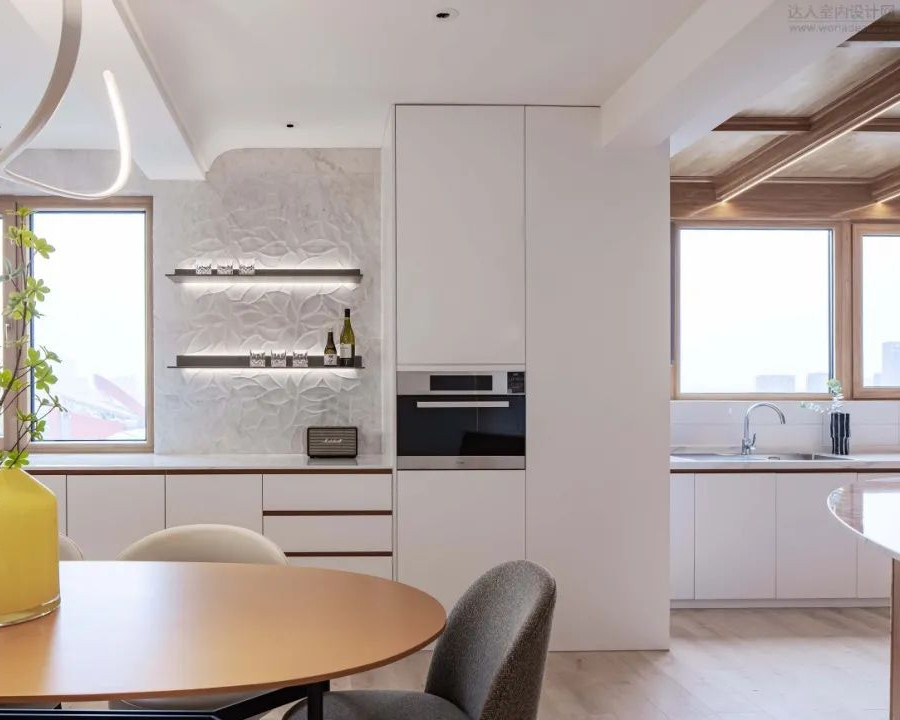 1. Storage and display function
The hanging lamp has a wide range of applications. It can be used in living room, dining room, study and other spaces. It can be placed on the wall to store daily necessities or display small objects. It not only saves space, but also retains the daily functions of storage and display. Very suitable for home life.
The light has become the highlight of the rack, which is simple but not simple. Even if it is placed on the wall, the hanger under the light can become the focal point of vision, making people shine.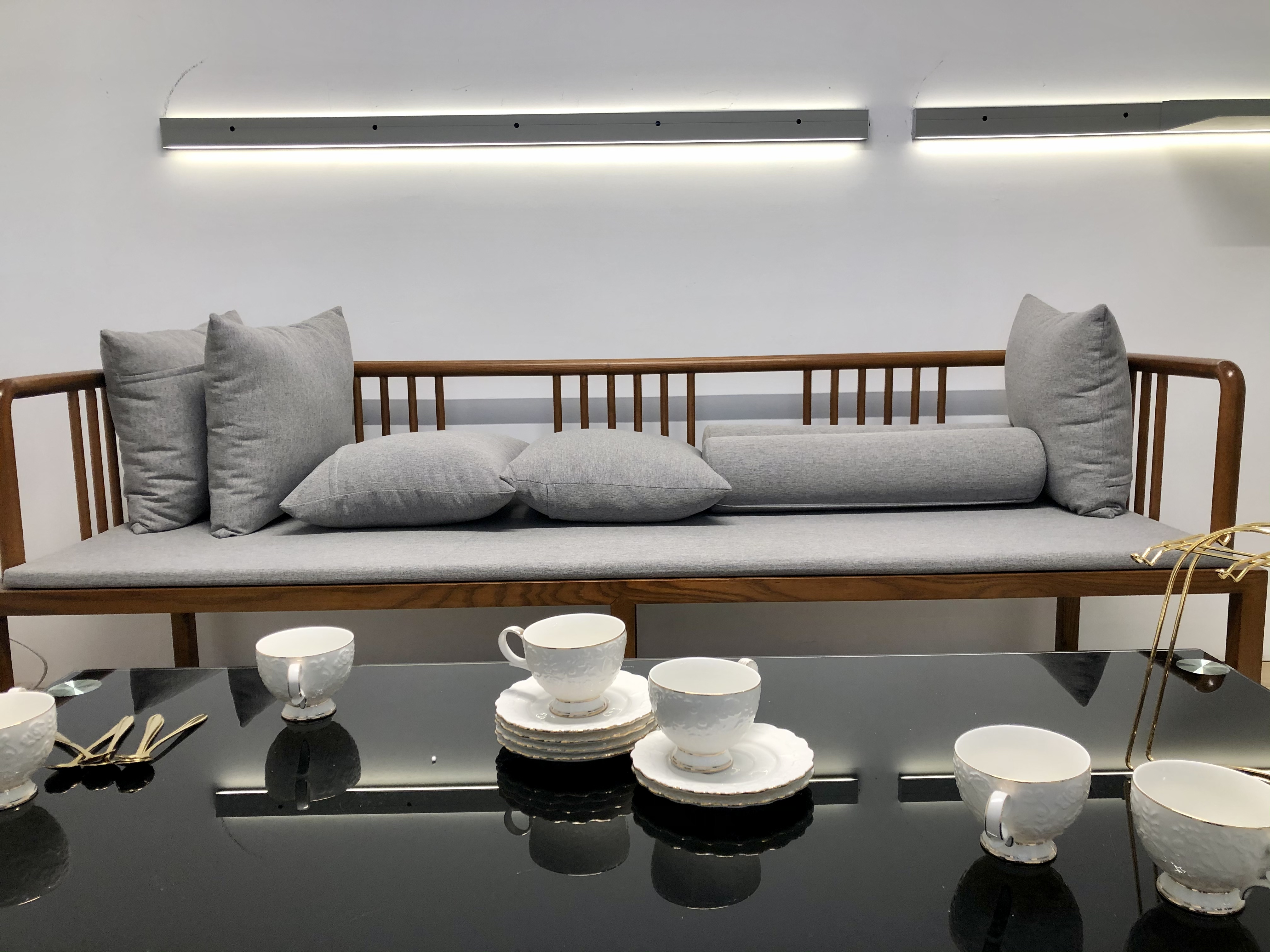 Second, the role of decoration and embellishment
If you don't want to add rack storage on the wall, the rack lights can also be used as wall decorations to create a different space atmosphere. The hanger of Jedver's hanger lamp can be freely disassembled, so you only need to remove the layer plate and transform into a minimalist style linear lamp.
The design of the wall washer is "see the light but not the light". The light evenly illuminates the wall, enriching the sense of space and creating a comfortable and clean room atmosphere.
The soft light like white moonlight softens the tough metal lines, balances the aesthetics of the space, and conveys a gentle and powerful attitude towards life.
Today's recommended household cabinet light-the shelf light, is practical and beautiful, and you can always experience the sense of happiness brought by it in your daily life.