Recently, Zhang Chuanxi , the founder of China High-end Club and executive chairman of the All-China Federation of Industry and Commerce Furniture and Decoration Chamber of Commerce, Xu Jiafu , general manager of the third sales department of Guangdong Sunway Information Technology Co., Ltd., Xiao Zepeng, director of the marketing and exhibition marketing department of China Julian, and Guangzhou Yi Gouyi Wu Qingyang, General Manager of Furniture Design Co., Ltd., together with his wife, Ms. Hui Rong and other leaders, visited the Jedver headquarters. The chairman of Yuehong Group Wei Yongjun and the founder of Jedver Liu Yang warmly received the chairman and his party, accompanied them on the tour, and had a pleasant exchange on the development trend of cabinet lighting.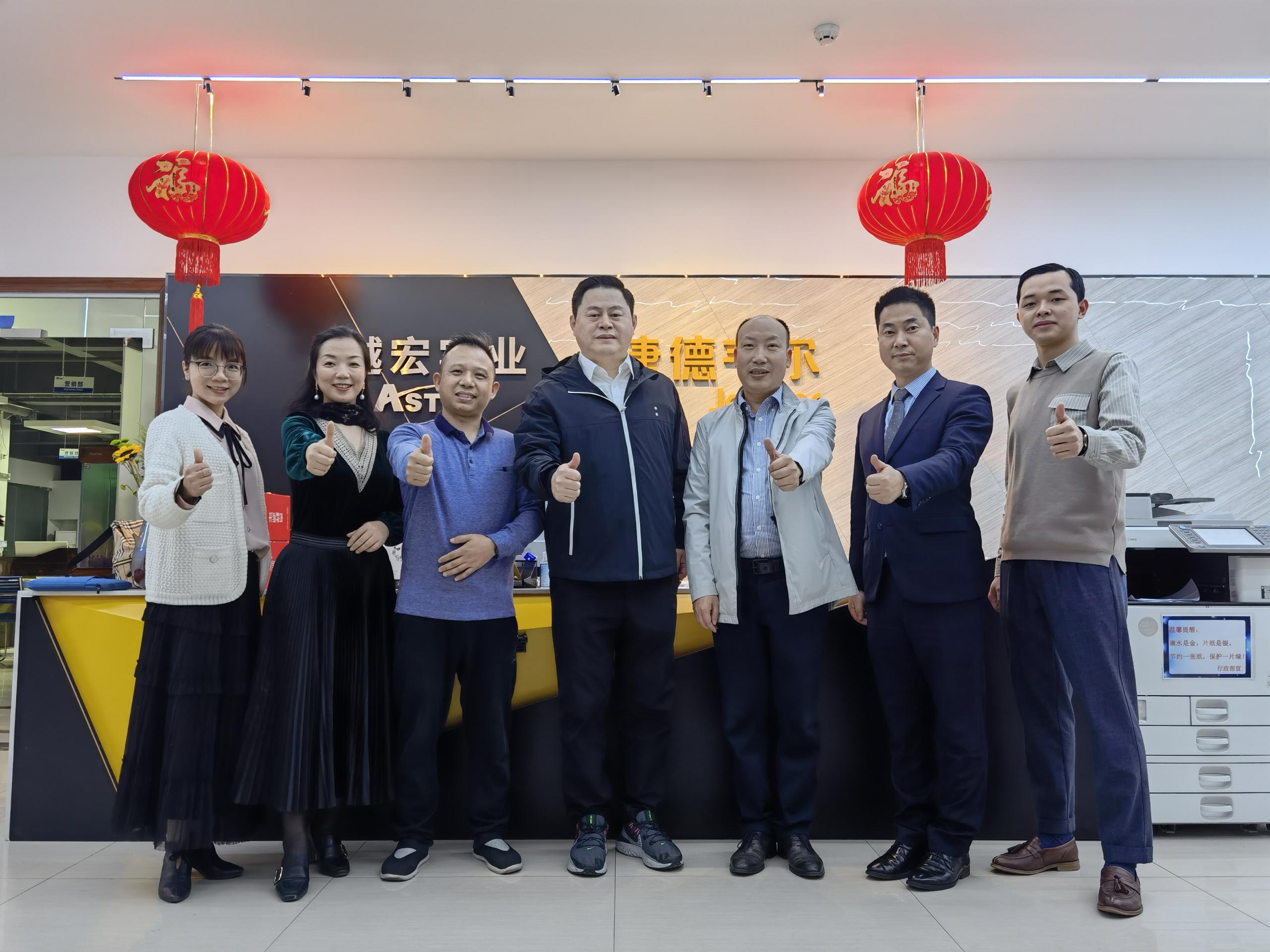 In the brand exhibition hall, Mr. Liu explained the Jedver brand concept for everyone, and focused on the Jedver cabinet intelligent lighting system and ten space intelligent lighting scene solutions. The guests expressed their affirmation and praise for the intelligent lighting system of the Jedver cabinet.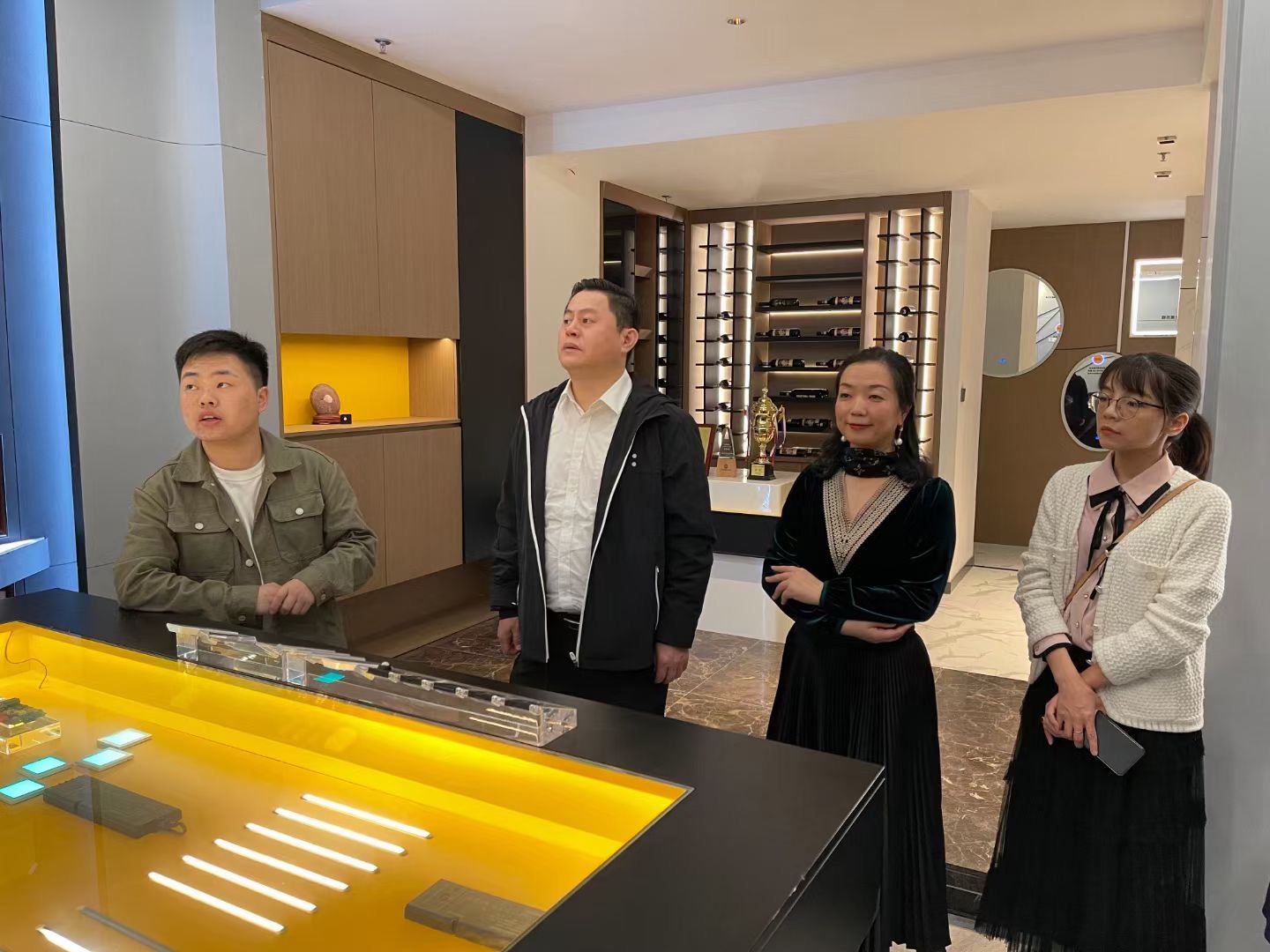 When talking about the four souls of Jedver's products, in addition to "safer, more stable, easy to install, and more flexible", President Zhang Chuanxi said that another soul should be added as "better", which can better reflect the Deweier gives the beautiful experience of home life. Chairman Zhang's valuable guidance is in line with the vision that Jedver has always adhered to: let the health and the beauty of life.
The lighting and the cabinets are integrated, presenting the wonderful visual effect of "seeing the light but not the light". Such ingenious lighting design has attracted the admiration of Mr. Wu Qingyang. Mr. Wu Qingyang is not only the founder of Yi Gou Yi, but also the chief designer of Yi Gou Yi. He has a unique insight into beauty. With his rich experience in high-end custom design, he has created wonderful aesthetic spaces for major custom furniture companies. He said that this trip was a pleasant one. As a "dark horse" in China's lighting industry, Jedver will surely promote China's high-end custom home furnishings to a higher level.
Liu Yang , the founder of Jedver, expressed his gratitude to President Zhang Chuanxi and other leaders for visiting Jedver, and for their recognition and expectations of Jedver! Through this friendly face-to-face exchange, Jedver has benefited a lot. In the future, Jedver will continue to forge ahead, continue to give play to its own advantages, and contribute its own strength to the development of China's high-end custom home furnishing industry.