On August 15th, Jedver ushered in the second visit to the Longhua area of the Chamber of Commerce in Hengyang County, Shenzhen. Mr. Wei Yongjun, chairman of Jedver and the rotating chairman of the Chamber of Commerce, warmly welcomed the guests on behalf of all employees of Jedver.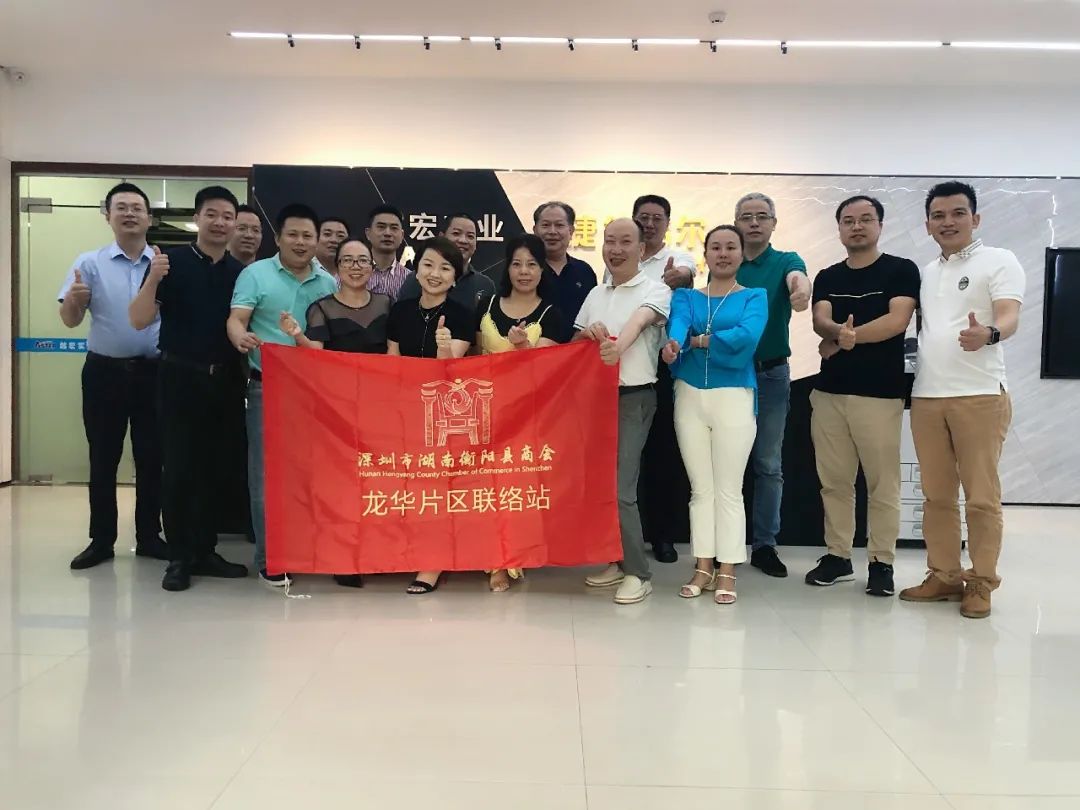 Under the leadership of General Wei, the delegates visited the Jedver exhibition hall together. Through Mr. Wei's detailed and patient explanation, the delegates at the conference felt the artistic charm of light and shadow of unowned lighting. After experiencing the hand-sweep sensor switch, Tmall Genie voice and other intelligent functions to control the lights, everyone was amazed at the efficiency and convenience of the intelligent lighting control system. The representatives of the Chamber of Commerce fully affirmed Jedver's daring to innovate and break through the limitations of traditional lighting.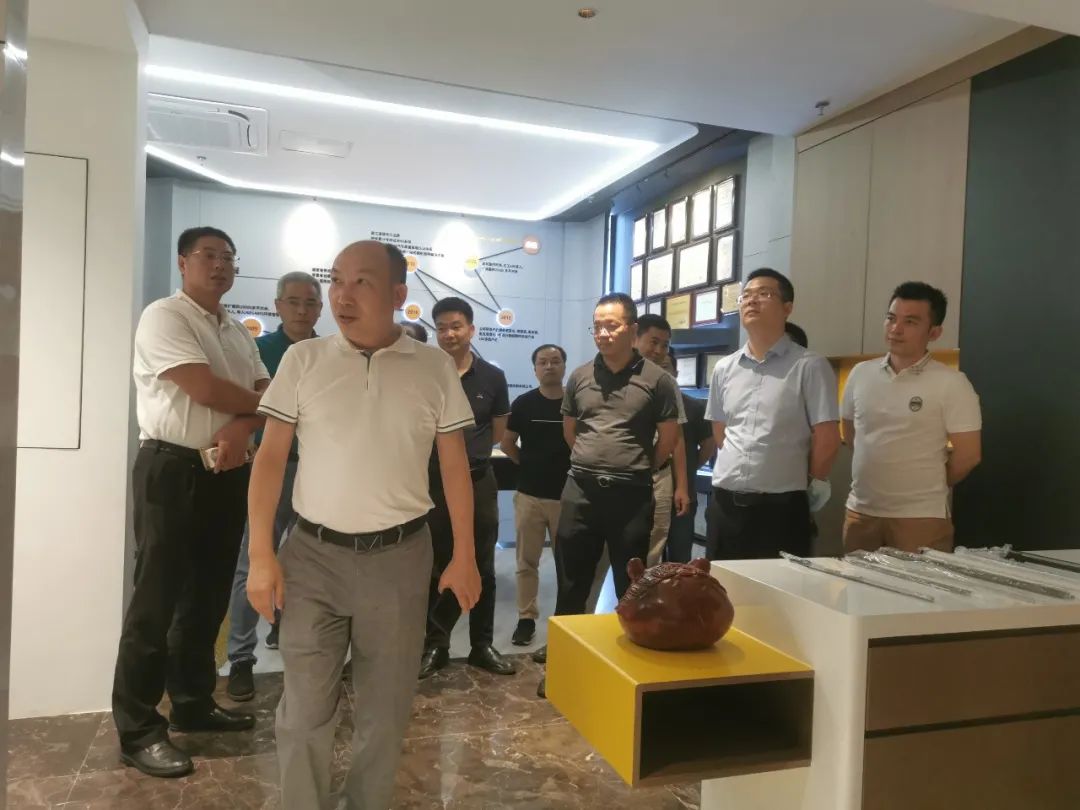 At the subsequent symposium, Mr. Wei shared the Jedver brand story and corporate culture to the guests. When it comes to the status quo of corporate development, everyone expresses their opinions and offers advice and offers valuable opinions for Jedver's future development direction.
At the symposium, everyone discussed enthusiastically and communicated harmoniously. Mr. Wei finally shared his entrepreneurial history with everyone. Starting from scratch in 2006, Jedver will become a global cabinet lighting driver in 2020 . In the past 14 years, Mr. Wei has always put customer needs in the first place. Creating value for customers has also been the mission of Jedver since its establishment. Mr. Wei also stated that in product development, we must always insist on independent research and development and master the core patented technology, which is an important factor for the company's sustainable development.
Finally, Chairman Zhang Limin summarized the visit: This meeting was the most successful of all the visits. It was a collision of thinking and an exchange of wisdom. Mr. Wei is humble and upright, coupled with his ideas and actions, strength and products, Jedver will surely ride the wind and waves and create brilliance again!
The visit activity was successfully concluded with the warm applause of everyone!
Jedver will also uphold the original aspiration, continue to make efforts, through continuous innovation, with excellent quality, drive the global cabinet lighting to continue to move forward, and truly realize the beautiful vision of making the beauty of the corner.