From July 8th to 11th, 2020, the China Construction Expo was successfully concluded. There were more than 1,600 industry leaders from 24 provinces and cities across the country, which basically achieved full industry coverage, and the scene was also crowded. Jedver's cabinet lighting surprise appeared at the China Construction Expo, opening an exhibition feast of technology and the beauty of light.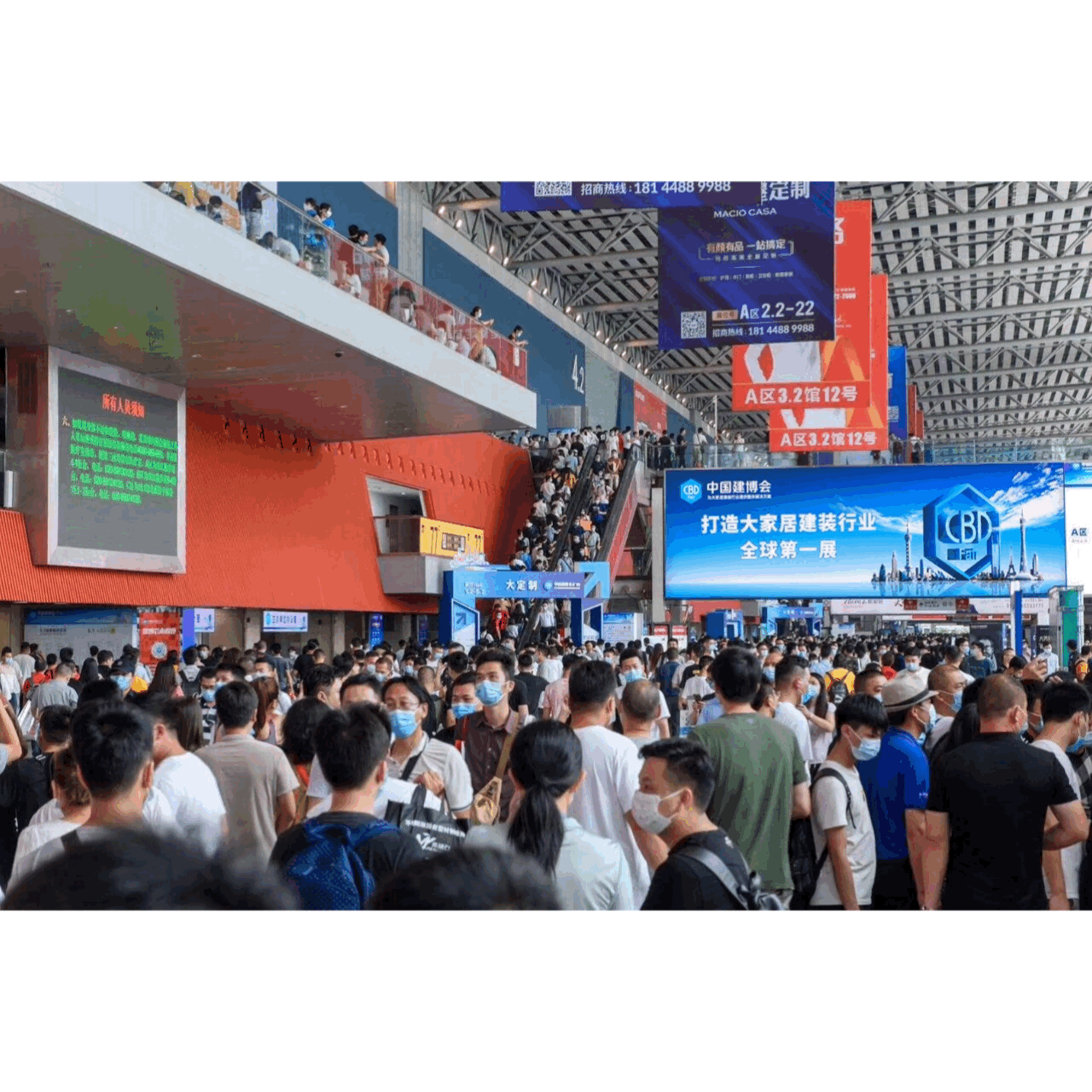 Jedver is located in the large customized exhibition area in Area A. As a global cabinet lighting driver, Jedver's cabinet lighting takes "technical patents" + " smart home " + "modular customization" as its core advantages to provide customers with home furnishings and intelligence The lighting system solution is a comprehensive customized service that integrates bedroom space, living room space, kitchen space, study space, bathroom space, and boutique display space, leading a new era of mainless lighting.
Driven by technology, international certification, patented products are favored by customers
At Jedver's booth, there were waves of visitors. Entering the exhibition hall was the technology Nakajima platform. Inside the Nakajima platform was the Ambarella power supply and the MASTER intelligent wireless control system. How to pass the technology To achieve a safer power supply, how to achieve a more stable lighting effect, how to switch the color of the light through intelligent voice control, how to operate the six-channel synchronous control system, the six-channel asynchronous control system, and the switches of different modes? ……The professional explanations of R&D engineers have attracted many customers.
All products of Jedver have obtained ten international safety certifications such as GS, CCC, CE, CB, UL and other hard power, five protection technologies such as safe low voltage, overheat protection, and strong quality assurance such as more than five years of quality assurance. Full of confidence and more at ease.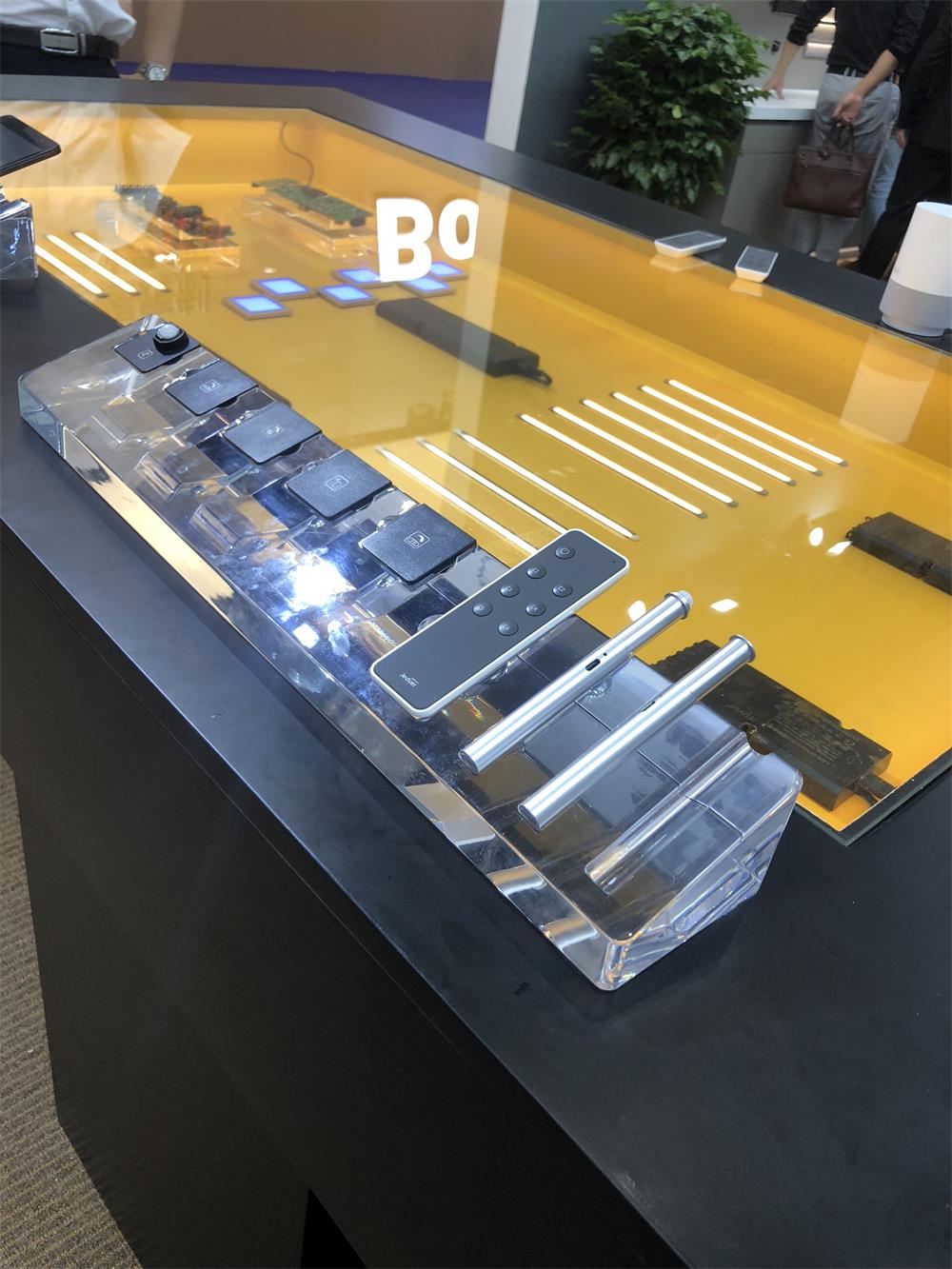 Jedver Showroom Center Island Platform
The whole system cabinet lighting solution sells well in 156 countries, witnessed by major global customers
As a new lighting system for cabinet lighting, customers are also very concerned about how the products are applied and how to present the most beautiful effects. In the exhibition hall, Jedver's kitchen cabinet lighting, cloakroom lighting, bathroom lighting, and jewelry display lighting solutions vividly present the beauty of cabinet lighting. It not only has a complete system of lighting solutions, but also simplifies complex lighting systems. , All products are modular design, installation and maintenance are also simpler; different products can be freely matched, and there will be no color difference between different products with the same color temperature, which is more flexible.
Jedver exhibition hall scene map
It is precisely 16 years of consistent professionalism, innovation and high quality that have enabled Jedver to gain the favor of global high-end customers and the unanimous praise from major customers around the world.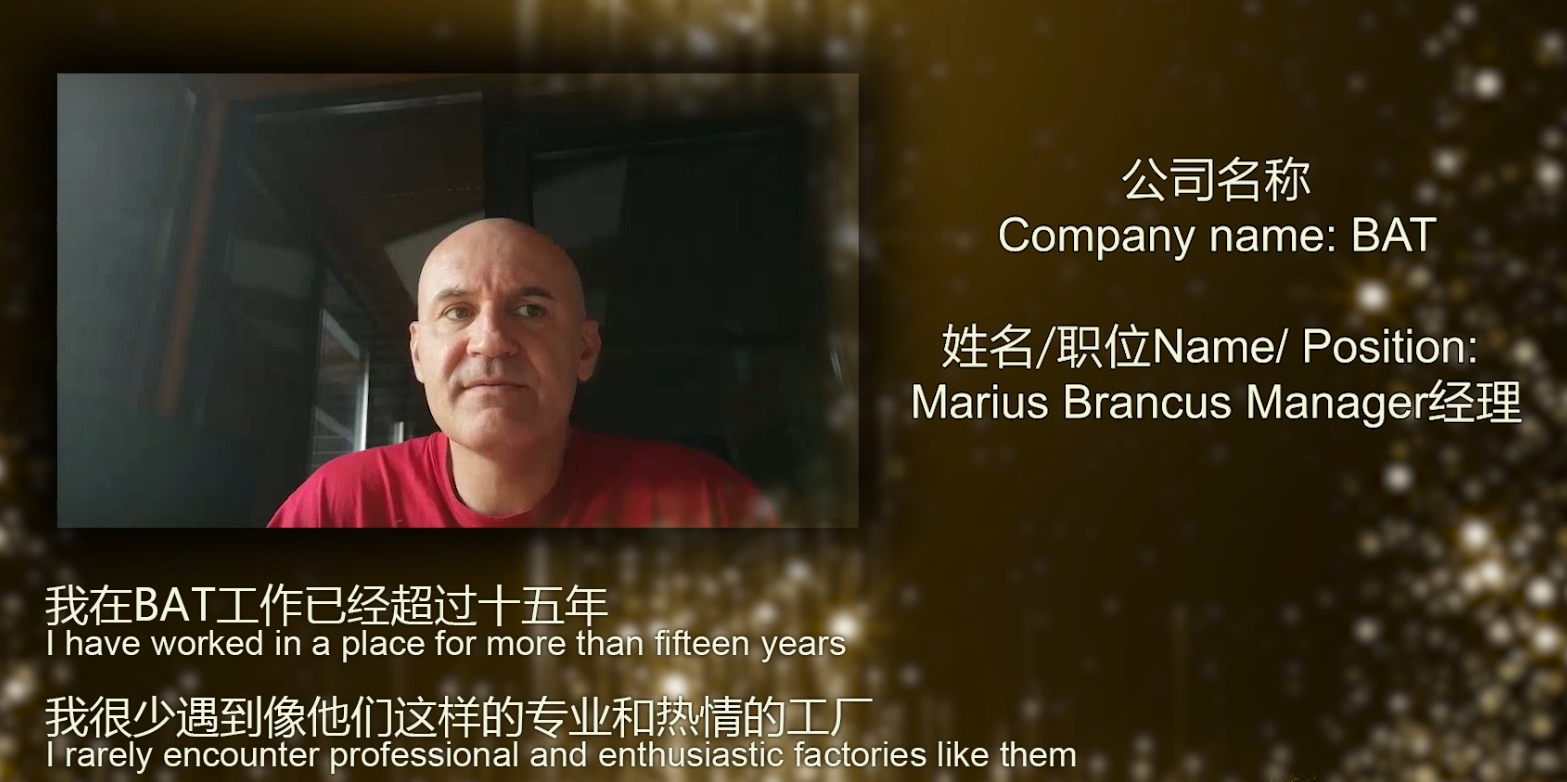 Company name company name: BAT
Name/Position Name/ position: Marius Brancus Manager (Manager) BAT is the second largest tobacco international group in the world with a century-old history.
"I have been working at BAT for more than fifteen years. I rarely encounter a professional and enthusiastic factory like them. Obviously, their internal organizational culture creates an appropriate environment for the people there so that they can respond openly. Various business challenges and solve them in innovative ways."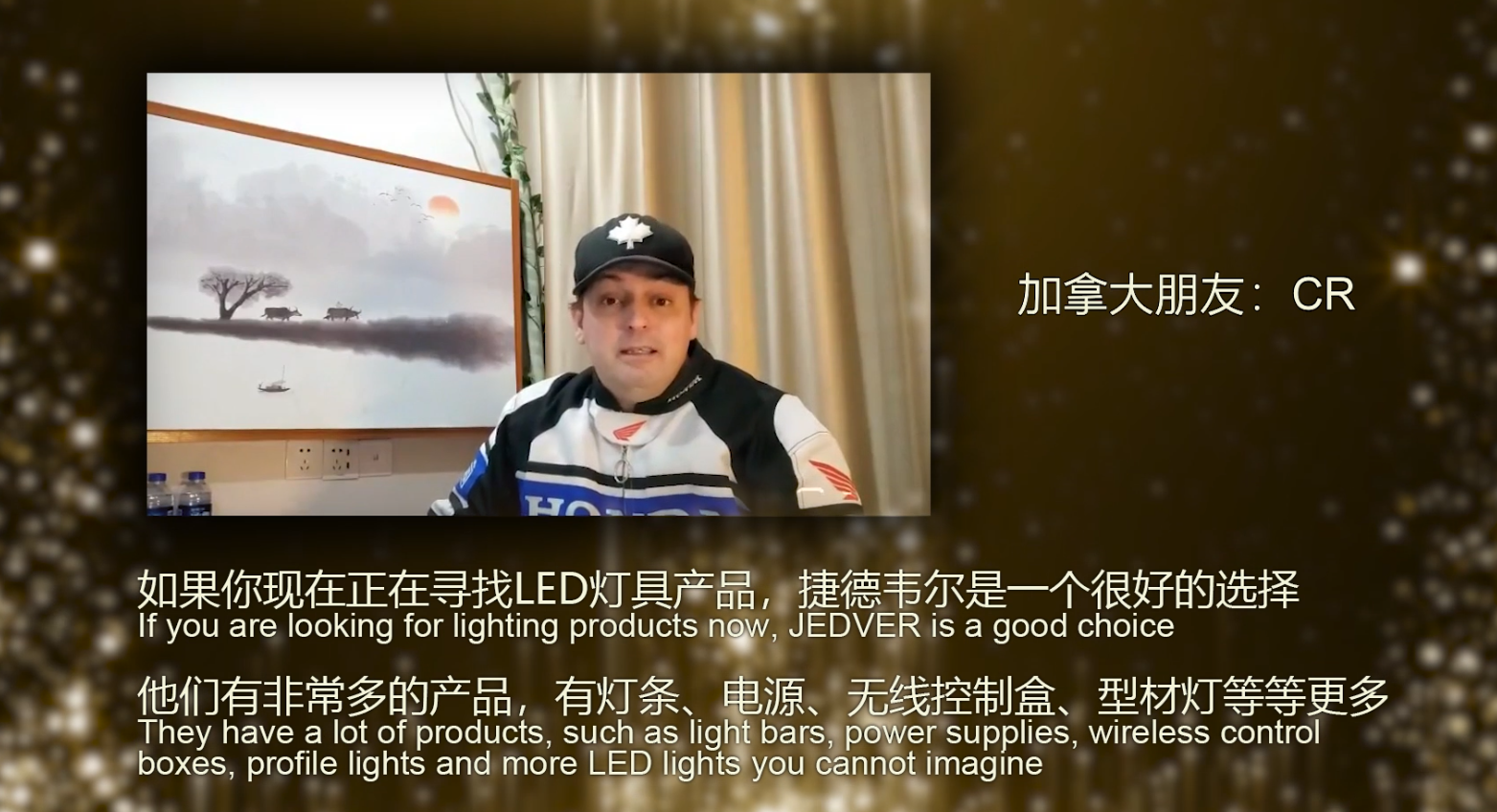 Canadian friend: CR
If you are now looking for LED lighting products, Jedver is a good choice. They have a lot of products, including light bars, power supplies, wireless control boxes, profile lights and more.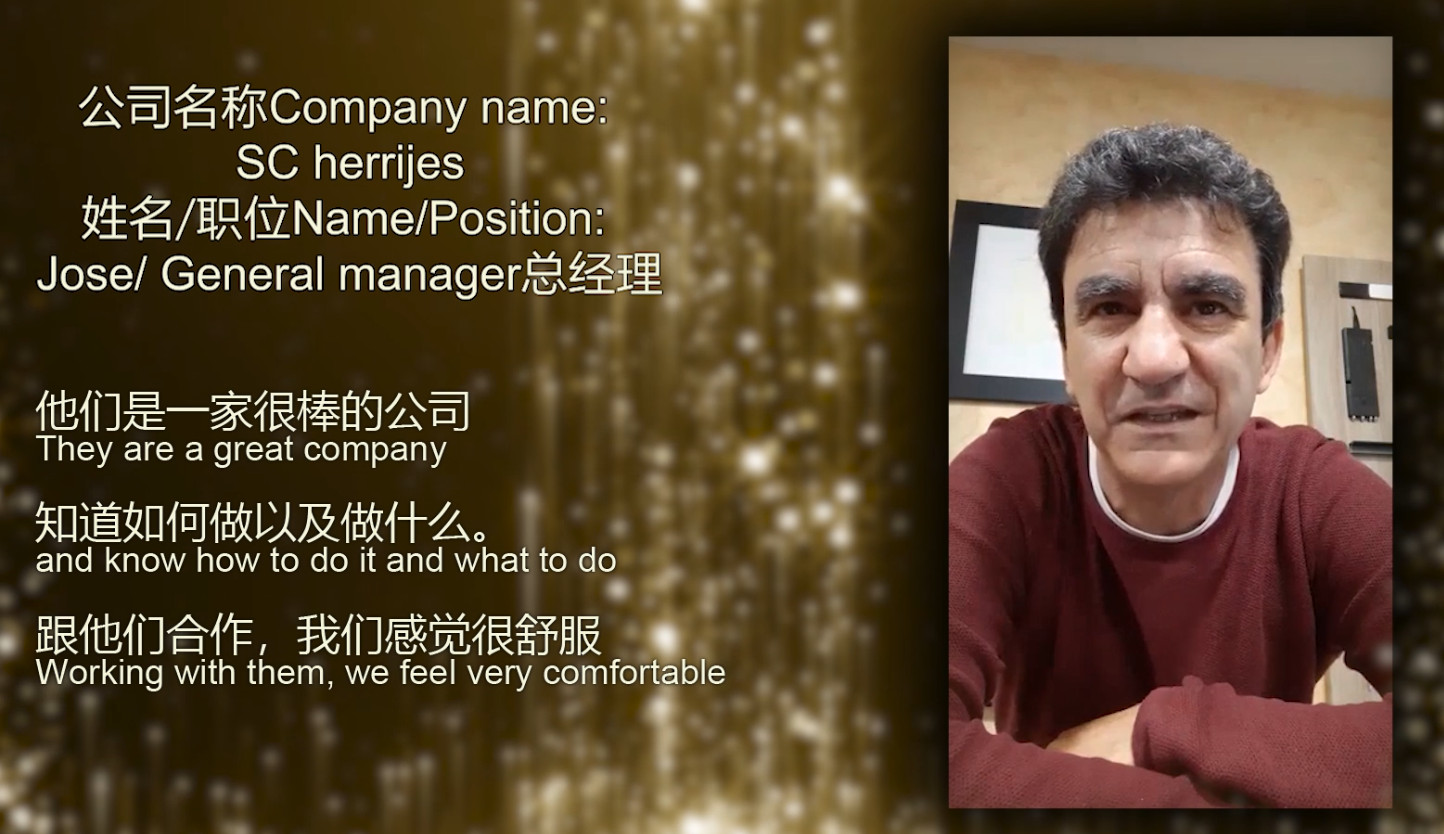 Company name:SC herrijes
Name/Position:Jose/General manager
"They are a great company that knows how and what to do. We feel very comfortable working with them. We are not only the relationship between customers and factories, we are also friends, we can build projects together and become market leaders. "
Intelligent personalized customization service, conform to the trend of customized home furnishing

In recent years, custom home furnishing has become the mainstream of home improvement, and the customization of lighting has also become a rigid demand. In order to meet customer needs, Jedver has implemented personalized customized services. Customers can freely choose different functional modules. Take the bathroom lighting system as an example, [time display, temperature display, Bluetooth speaker, touch dimming, one-second defogging, Smart Toning] Six personalized functions can be selected at will. For example, the mirror installed in the cloakroom can choose to remove the one-second defogging function, and there are different shapes such as round, square, ellipse, smart and convenient.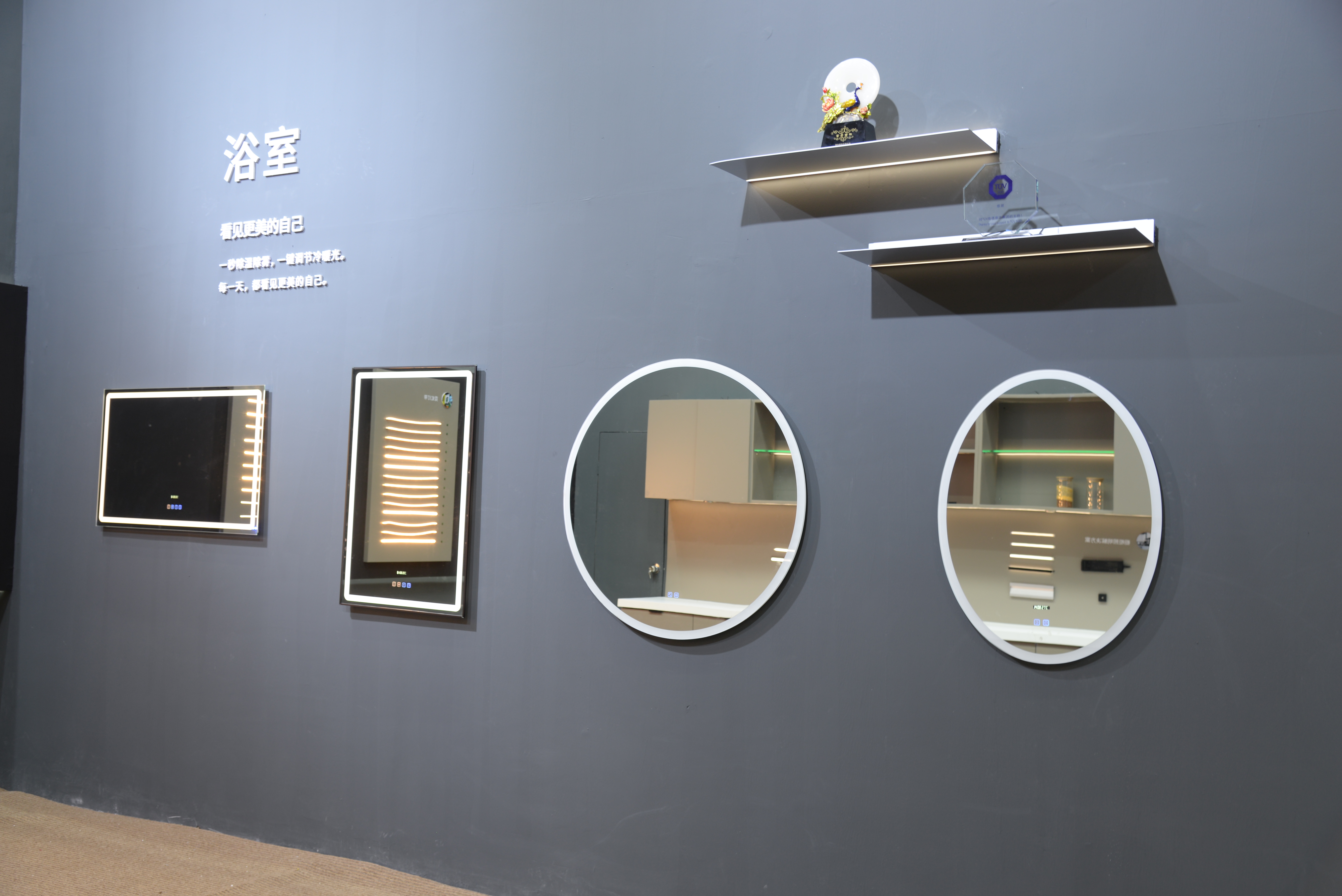 What is gratifying is that, whether it is custom home customers or ordinary consumers, everyone is paying more and more attention to cabinet lighting. Almost all the cabinets of custom home brands such as Boloni, Mag, and Opei have installed cabinet lights , And there are many customers who consulted on the same spot, this light looks very good, how to install it, is it easy to install? ……This also indicates that the cabinet lighting industry will usher in a major industry outbreak. As the leading brand in the industry, Jedver will also lead the entire industry to accelerate its rise.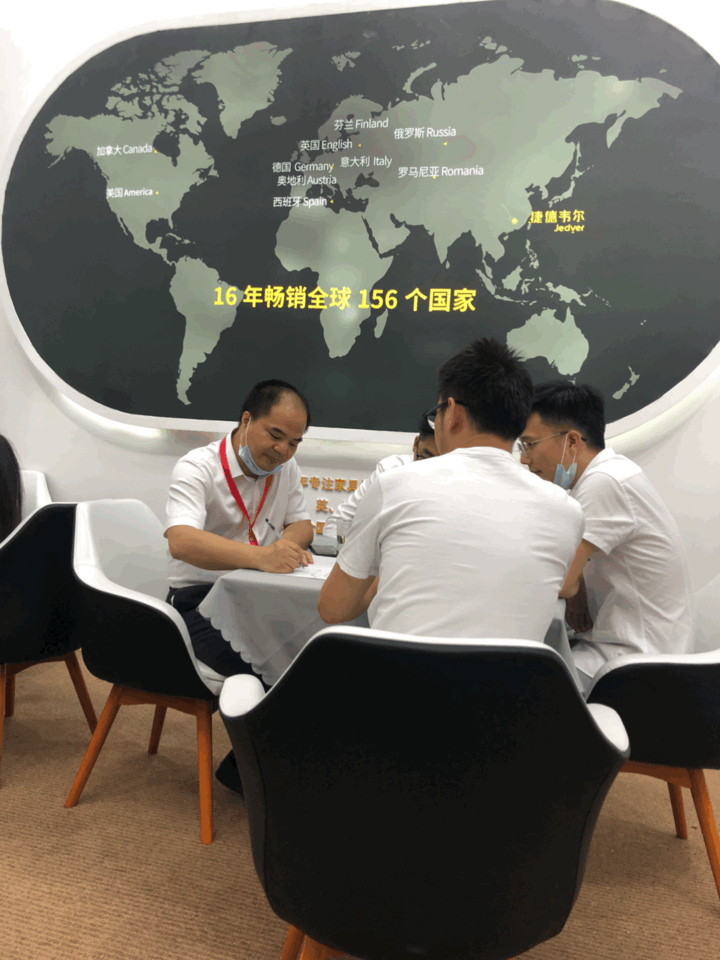 Strong brand potential, good products, and good service. During the exhibition, Jedver's exhibition hall has been consulted and negotiated continuously, and the performance has been bursting.
The 2020 China Construction Expo has successfully concluded. Whether you know about Jedver at the exhibition site or not, we invite you to visit the brand exhibition hall of Jedver to gain a deeper understanding of Jedver's brand and products. We The professionalism and strength of the company will definitely exceed your expectations!
You can either WeChat private message, or you can contact us by phone. We are looking forward to your visit!
Phone: 0755-21079907